Domenic Mercurio, Jr.
WBC Creator & Producer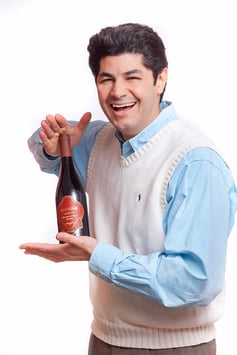 The Creator and Producer of Worcester's Best Chef, Publisher of Foodies Magazine, and National Chain Manager for Global Wines, Domenic is known throughout Worcester County for his professional, creative, and charitable endeavors. It was his desire to create a quality competition for Central Massachusetts that gave birth to what is now Worcester County's premier culinary event. In creating WBC, Domenic has shown the residents of Central MA that they don't have to go to Boston to experience fine cuisine.
Nino Giamei
WBC Registration Manager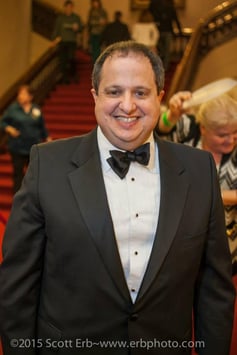 Nino has been part of WBC since its inception. He is one of only 3 people who has been part of every Best Chef. He played a role in creating and evolving the program of the competition, most aspects of which are still part of the event today. On the day of the event he is the registration captain and is known as the "man with the tux." With the help of numerous volunteers, he and his registration crew become the face of the WBC to the public. They play a vital role by welcoming our guests to the event and processing them expeditiously.
Traci Parath
WBC Event Manager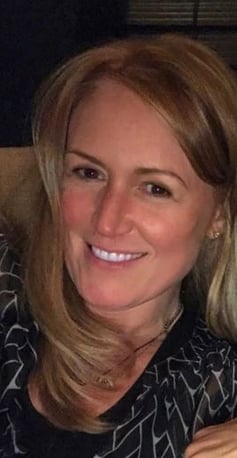 Traci joined Worcester's Best Chef in 2010 bringing her extensive skills in event management to the competition. Her day starts long before the public arrives. An incredible amount of equipment and supplies must be brought to Mechanics Hall early in the morning. Shortly after that, the Judges' portion of the competition begins. From the arrival of the equipment until Worcester's Best Chef is crowned and
the last guests leaves, the smooth running of the event is in her hands.
Aya Lanzoni
WBC Marketing Director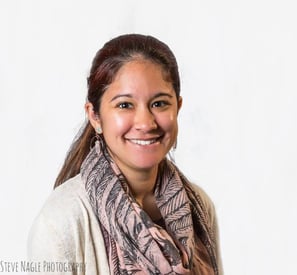 Aya is one of the newest members of the WBC team, bringing with her experience in promotional marketing and, of course, her first love: food. She's been described as energetic, dedicated, highly-organized, and prone to witticisms. Aya uses her expertise in managing all the website content and social media for Worcester's Best Chef, as well as online sales. Her talents are invaluable, especially as the competition draws closer. You can probably catch her eating something delicious.
Michael E. Houssan, CPA
WBC Auditor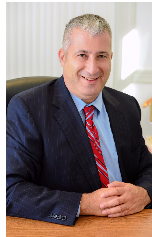 Michael is a co-founder and partner of Houssan & Ojerholm, PC. He was selected as a recipient of the prestigious "Top 40 under 40" by Worcester Business Journal in recognition of his professional achievements and outstanding community service. Michael has extensive financial statement audit expertise in not-for-profit organizations and for profit businesses and extensive litigation support experience. He conducts and audits the judging for Worcester's Best Chef to ensure fair judgement of all of the competitors.
Jim Palmariello
WBC Liaison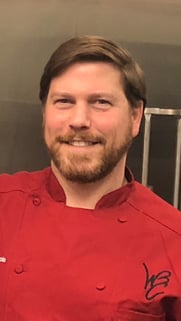 Jim is the newest member of the WBC Team and was formerly a WBC judge. He brings with him over 30 years of culinary experience, including 11 years in food manufacturing. After competing in college, he went on to compete in A.C.F. competitions all over the northeast for over 10 years. When he finally stopped, Jim had entered over 30 completions and had over 25 medals in seven different professional categories in 10 different states. It included 6 - A .C.F. Gold Medals, (one with distinction). After he stopped competing, he started to teach other professional chefs and students how to compete. Boston hadn't had an A.C.F. hot food competition for over 20 years at the time, so Jim started the Epicurean Culinary Classic at B.U. in 2004. His favorite dish is anything with monkfish. We are excited to welcome Jim to our WBC Team!