Blackstone Valley Regional Vocational Technical High School
High school
2020 Dessert Competitor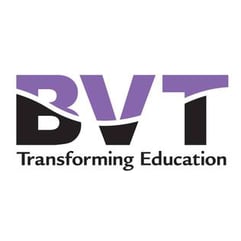 The Blackstone Valley Vocational Regional School District was formed in 1964 to provide an exciting and rewarding career education option for students in the towns of Bellingham, Blackstone, Douglas, Grafton, Hopedale, Mendon, Milford, Millbury, Millville, Northbridge, Sutton, Upton, and Uxbridge, Massachusetts. The system offers 18 vocational technical programs and a challenging academic curriculum, as well as a post-secondary program.

Our learning model (

program of studies

) is centered on the integration of rigorous academics and career technical learning to promote the skill set necessary for career advancement and longevity in the 21st century. Knowledge gained in mathematics, language arts, science, and social studies is applied to real-world problem-solving within vocational technical programs. The result is students who recognize the relevance of their education, are enthused about their high school experience, and view learning not as a chore but as a privilege.

In partnership with local colleges, businesses, and economic development agencies, the system works toward enhancing the economic, social, and historic strengths of the region while promoting opportunities for students and creating solutions for employers. The school has an enviable benchmark of 100% placement of graduates with career or educational paths suited to their talents and ambitions and which address the needs of business and industry.