Albert Maykel III
Cohasse Country Club
2020 Competitor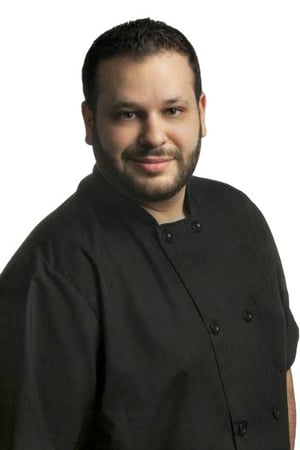 With over two decades of culinary experience, Chef Maykel brings a dynamic and diverse element to the cuisine at Cohasse Country Club. His understanding and creative usage of flavors and specialty ingredients transforms the simplest ingredient into playful combinations that accommodate a wide variety of pallets. His passion to learn and explore his craft has resulted in an impressive knowledge of fine-dining, comfort foods, scratch cooking, catering, special functions, allergen awareness, organics, BBQ, vegan, breakfast, lunch and dinner.
Former co-owner and head chef of EVO Dining & Bootlegger's Prohibition Pub in Worcester, Chef Maykel showcased a pub-style menu which earned Worcester Magazine's best new restaurant; Culture Trip's 10 best restaurants in Worcester; GoLocal's best chef and best overall restaurant two years in a row, and best organic and vegan food. In 2013, he was crowned Worcester's best chef champion and was WBC's three-time people's choice award recipient and judge's choice recipient.
Chef Maykel has been featured on the Phantom Gourmet twice, three times as guest chef for the local tv show (Foodies), a WBC judge (2014-2017), appeared on the Jordan Levy Show, the Hank Stolz experience and the Restaurant Show with Ginny.
Setting the foundation for this impressive career, Chef Maykel earned his degree at the globally-recognized Johnson & Wales College of Culinary Arts providing him the foundation for professional excellence.