Adam Hicks
Maddie's Cookery & Taphouse
2020 Competitor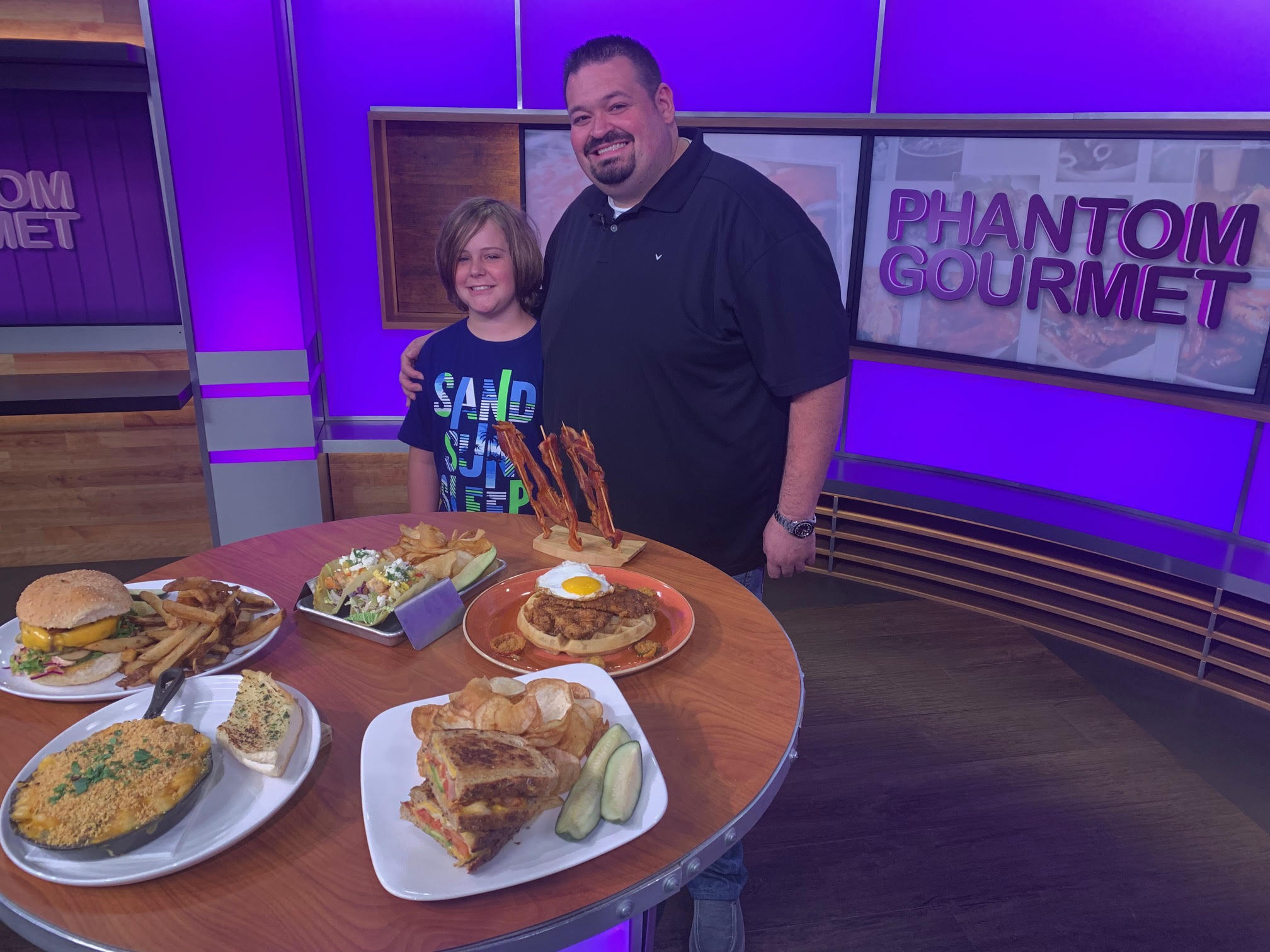 Chef Adam Hicks, at the age of only 37, has 23 years of food service experience. Beginning at the age of 13 Adam worked in local restaurants as a bus boy and at age of 14, as a culinary student at Valley Tech in Upton, Adam began working at Oliva's Market in Milford where he worked for 10 years learning the value of
producing made from scratch food using the best of fresh, locally sourced ingredients. After graduating from Valley Tech, Adam went on to earn a degree in culinary arts from Johnson and Wales University in Rhode Island.After college, Adam worked as an executive chef for 9 years for Sodexo.
In 2014, Adam launched the Depot St Tavern In Milford MA, and quickly become Milford's newest hotspot. Featuring a friendly laid back environment, handcrafted fresh food, 16 craft beers on draft and scratch kitchen. In 2016, the restaurant underwent renovations/expansion and added an outdoor deck and 20 additional seats. The food and style can be found of there resent episodes of Phantom Gourmet and Wicked Bites on NESN. Depot St Tavern were first place winners of The Peoples Choice award at the 2016 and 2017 Worcester Best Chef Event, as well as winners of the 2017 WXLO Perfect Pallet award at the 2017 WBC event. Depot St Tavern is located at 45 Depot St. Milford Ma 01757 www.depotsttavern.com follow us on Facebook, Twitter and Instagram.
In 2018 Adam opened Maddi's Cookery and Taphouse located at 64 Water St in Worcester's Canal District. Maddi's seats 120 in a rustic, industrial salvage..yet refined atmosphere. There craft beer list is a can't miss, with 20 rotating tap line and over 30 craft cans at anytime. Book a reservation or walk in for lunch and dinner 6 days a week. Be sure not to miss Sunday Brunch 9am-3pm. Hand
crafted specials changing daily. The food and style can also be found of there resent episodes of Phantom Gourmet and Wicked Bites on NESN.
For more info please visit www.maddiscookery.com or follow Maddi's on instagram and facebook.